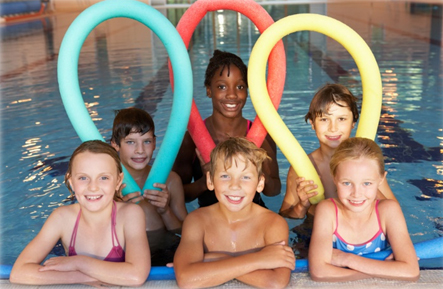 All of our enrolment forms for the new term starting on the 5th September have now been sent. If by any chance you haven't had yours please contact us. The prices for the new term all take into account the 2 lessons that everybody missed as a result of the pool closure, and there were some other missed lessons as a result of accidents in the pool. As in previous terms we have given you two options for payment, but if these present any problems to you, please ring us – the last thing we want to do is to stop children swimming.
As with everyone in these difficult Financial Times we have been faced with increased costs for the hire of the pool where chemicals and energy charges have gone through the roof. In addition to that it is time our teachers had a rise – it's been a difficult time with COVID for them too and I'm sure you will agree that they do a splendid job looking after our swimmers.
As we start the summer break, I hope everyone will enjoy their holiday and if this involves swimming, please stay safe in the water. Just because you may have acquired some skills with Solutions, please don't think you are ready for the channel yet. Stay within your depth, swim parallel with the beach, and if possible use a beach where the RNLI are patrolling.
Looking forward to the new term.
Sandra Yeoman
27th July
Term Dates 2022
MON:
September; 5th, 12th, 19th & 26th
October; 3rd, 10th & 31st
November; 7th, 14th, 21st & 28th
December; 5th
TUE:
September; 6th, 13th, 20th & 27th
October; 4th & 11th
November; 1st, 8th, 15th, 22nd & 29th
December; 6th
WED:
September; 7th, 14th, 21st & 28th
October; 5th & 12th
November; 2nd, 9th, 16th, 23rd & 30th
December; 7th
THU:
September; 8th, 15th, 22nd & 29th
October; 6th & 13th
November; 3rd, 10th, 17th & 24th
December; 1st & 8th
SAT:
September; 10th, 17th & 24th
October; 1st, 8th & 15th
November; 5th, 12th, 19th & 26th
December; 3rd & 10th
News
First - let us take this opportunity to thank everyone at Ridgeway for fixing the problem with the recent leak in the pool. There are many examples of pools being shut - never to re-open, for less.

We need to applaud the school for continuing to fund the pool, so that Wroughton is able to boast a first rate facility for the school and those living in and around Wroughton.